Creating how the future should be like
The world's first EV token by a listed company group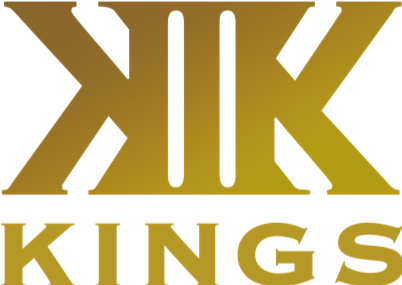 KINGS Project
「Making Cryptocurrency a Real World Payment and Settlement Infrastructure 」
In 2018, the concept of virtual currencies has undoubtedly achieved a certain degree of societal acceptance. However, for many individuals, the term virtual currency has negative associations that are likely to have been influenced by incidents involving the large-scale losses of virtual currencies on major exchanges, and/or by regulations made by governing authorities around the world.

Virtual currencies have come to be considered as speculative entities that exist only in a world of thoughts and ideas, as something that is only valid in a virtual context, or as something that is "virtual, just as the name implies, and invisible by normal means."

The goal of the KINGS project is to address this situation by turning virtual currency into a real-world payment infrastructure.
What We Do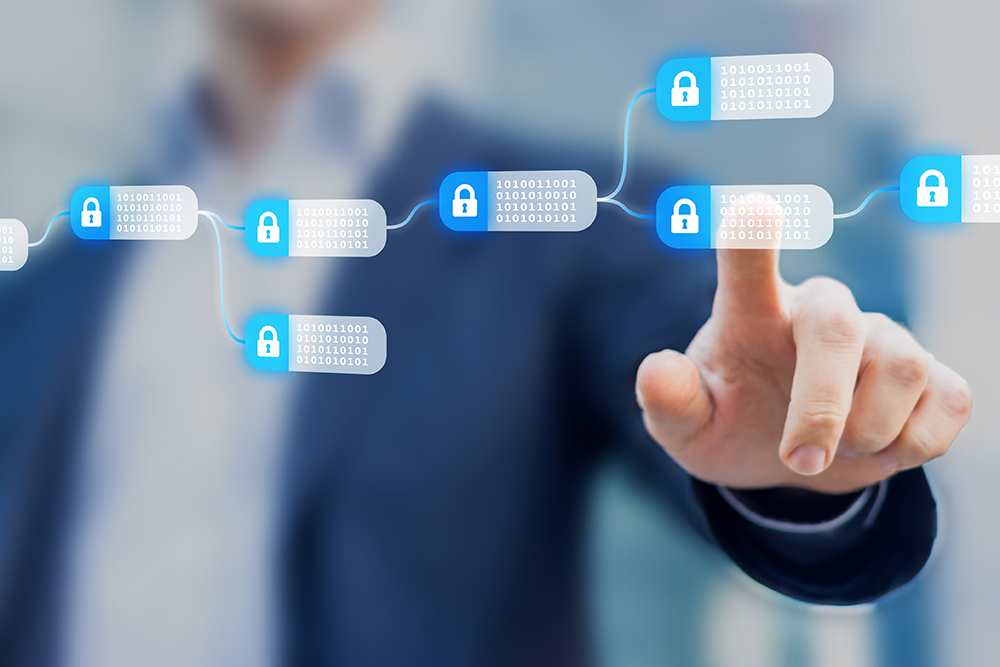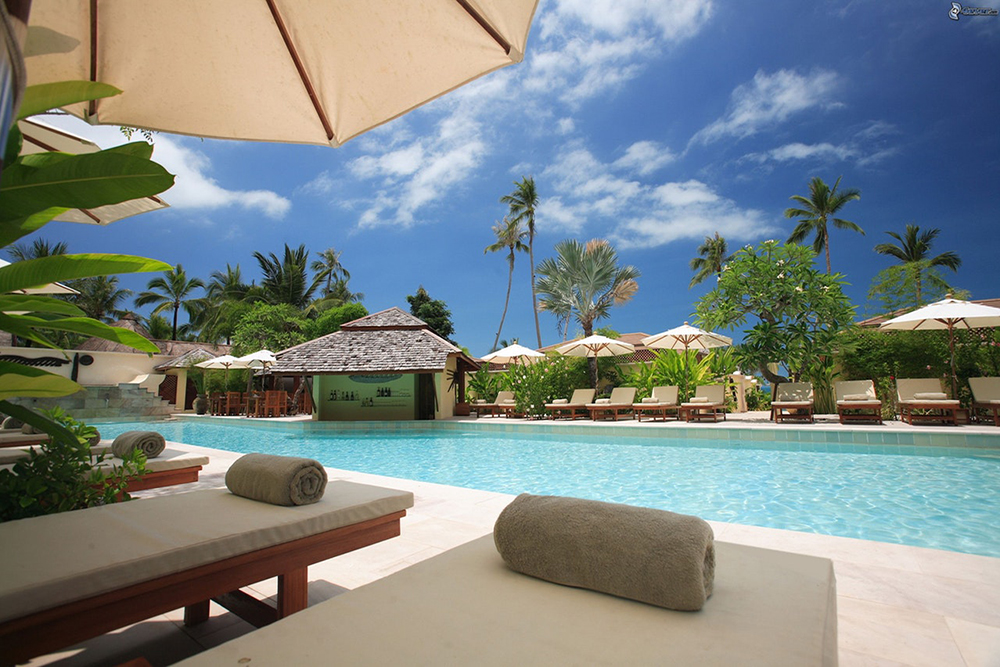 Six Features of KINGS

Improvement of transaction accuracy
We KINGS have sufficiently verified Plasma and Raiden Network technology. We will further openly incorporate technologies to solve Payment and Settlement Process Speed. (Please note that there are possibilities to develop our original chain.)

Infrastructure Stability
No matter how good the technology is, it is meaningless unless it is accepted by the community and/or can be operated under stable nodes. To solve this stability issue, KINGS will be based on Ethereum.

Usage in Offline Environments
Development by KINGS is a proprietary technology that enables secure payment and settlements in an offline environments using IC cards. (Patents are pending. Details will be release after patent is acquired)

Settlement ・ Point-of-Sale Terminal (POS)
Many Cryptocurrency Development projects lack the viewpoint of blockchain "ecosystem." KINGS will go further than just simply issuing cryptocurrencies. We will aggressively invest in development of Settlement Terminals and POS Terminals.(There are possibility of strategic alliance )

Volatility Issues
By separating Technology Provider with Operator from the concept of Linked Coins, KING is possible to manage PEG coins as well as Fluctuating Coins.

Creating Market Needs (usable place)
KINGS will not only invest in technology, but will proactively invest and collaborate to ensure a more "usable place."
KINGS Token
Currency Symbol / Units
KING
Standard
ERC-20
※ possibility of shifting to original blockchain in 2020
Currency Type
Utility Token
Total Number of Tokens to be Issued
40,000,000,000 KING *
With regards to private pre-sales and crowdsales, the transfer of the token is prohibited in any way until the token is listed on the exchange.

OPERATION COMPANY |
Hong Kong Sky King International Investment Ltd.
C/O token-lab, Unit 3309, 33/F, The Center,99 Queen's Road Central,Hong Kong